You've Tried the Rest,
Now Try the Best!
Providing Rugs and Carpet Cleaning Services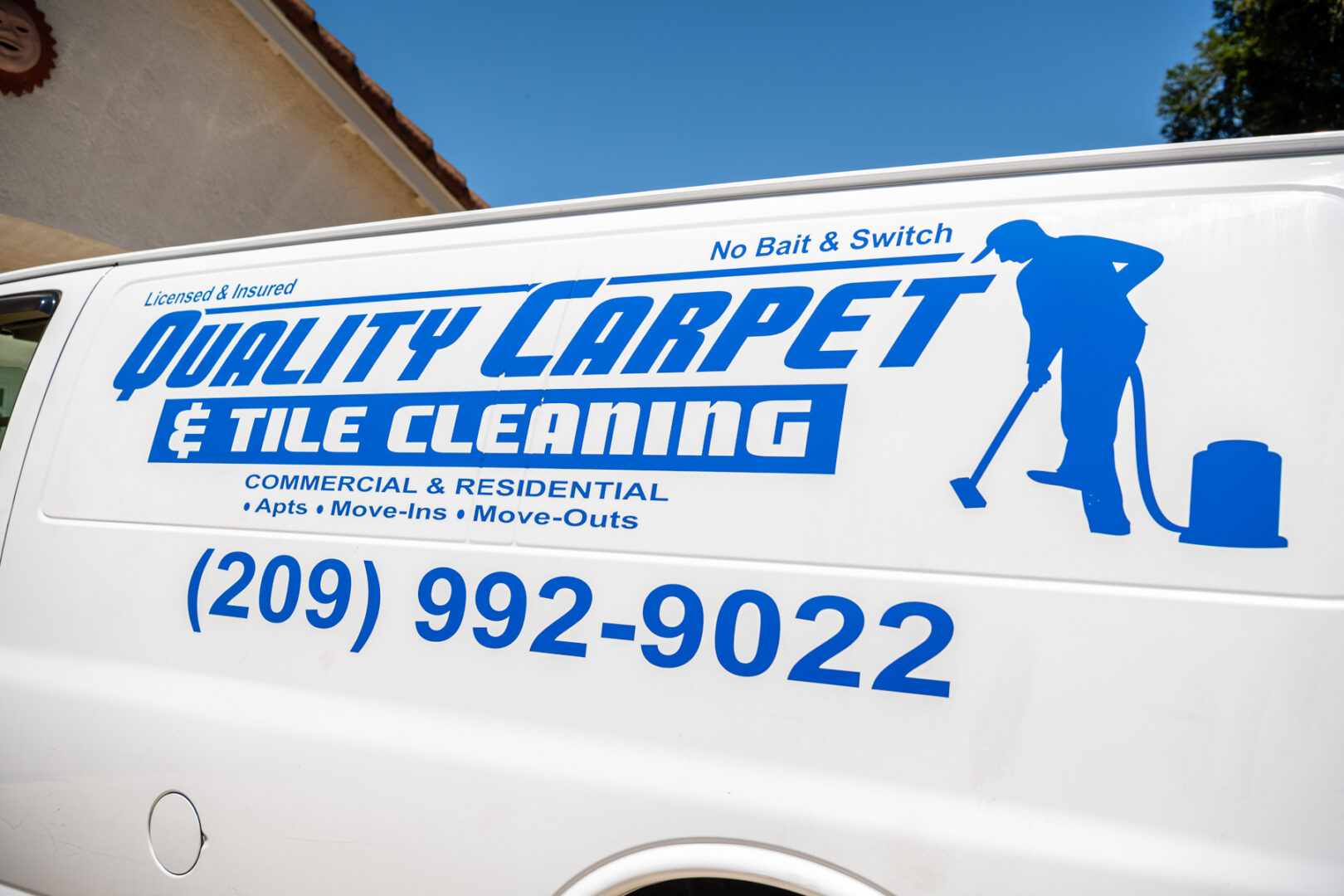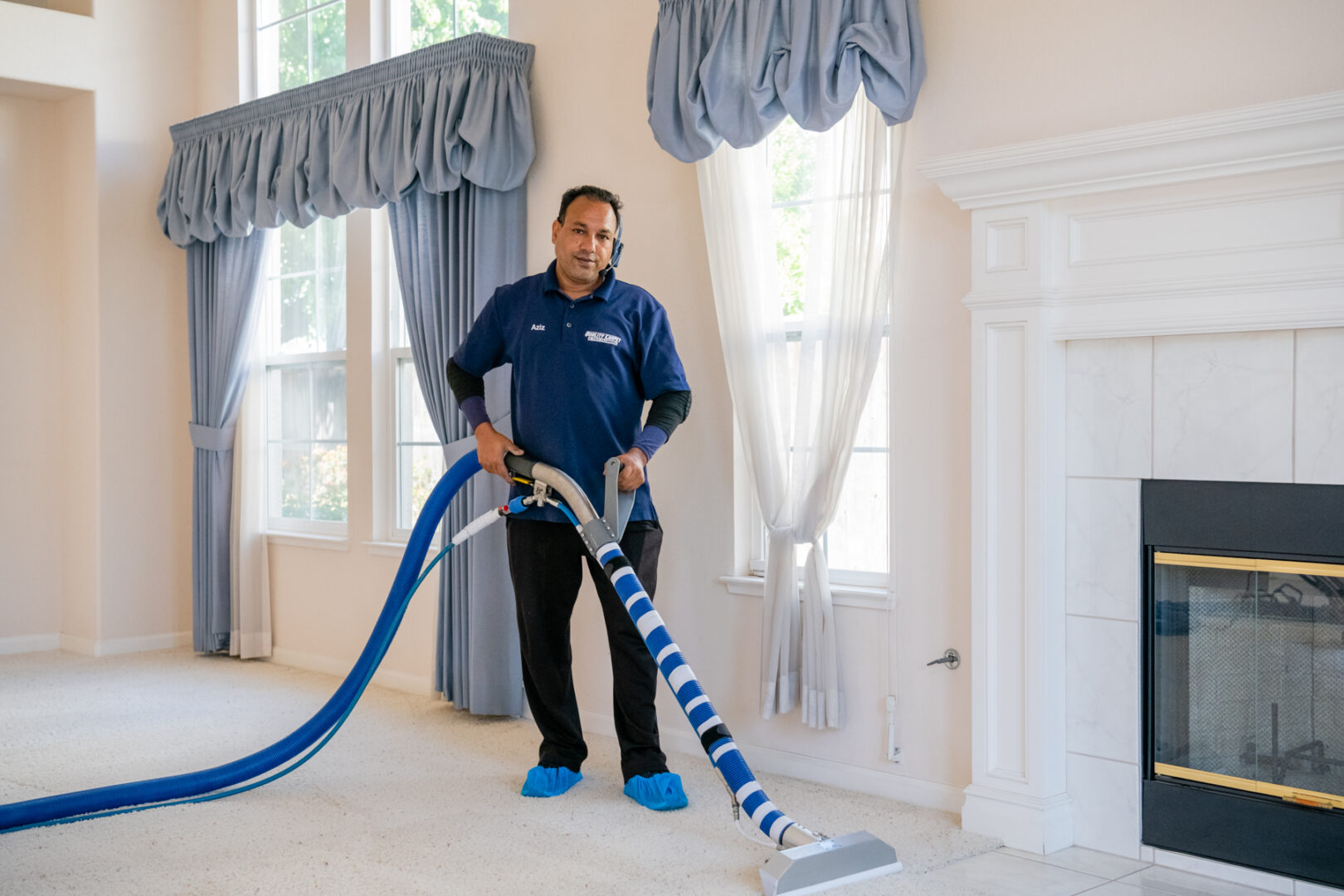 Every carpet cleaning is different. We come into your home or office and clean based on the needs of your carpet. We take into consideration a variety of factors that will help provide the best cleaning possible. Once we assess the carpet then we use the right cleaning tools that will provide your carpet with the best cleaning possible.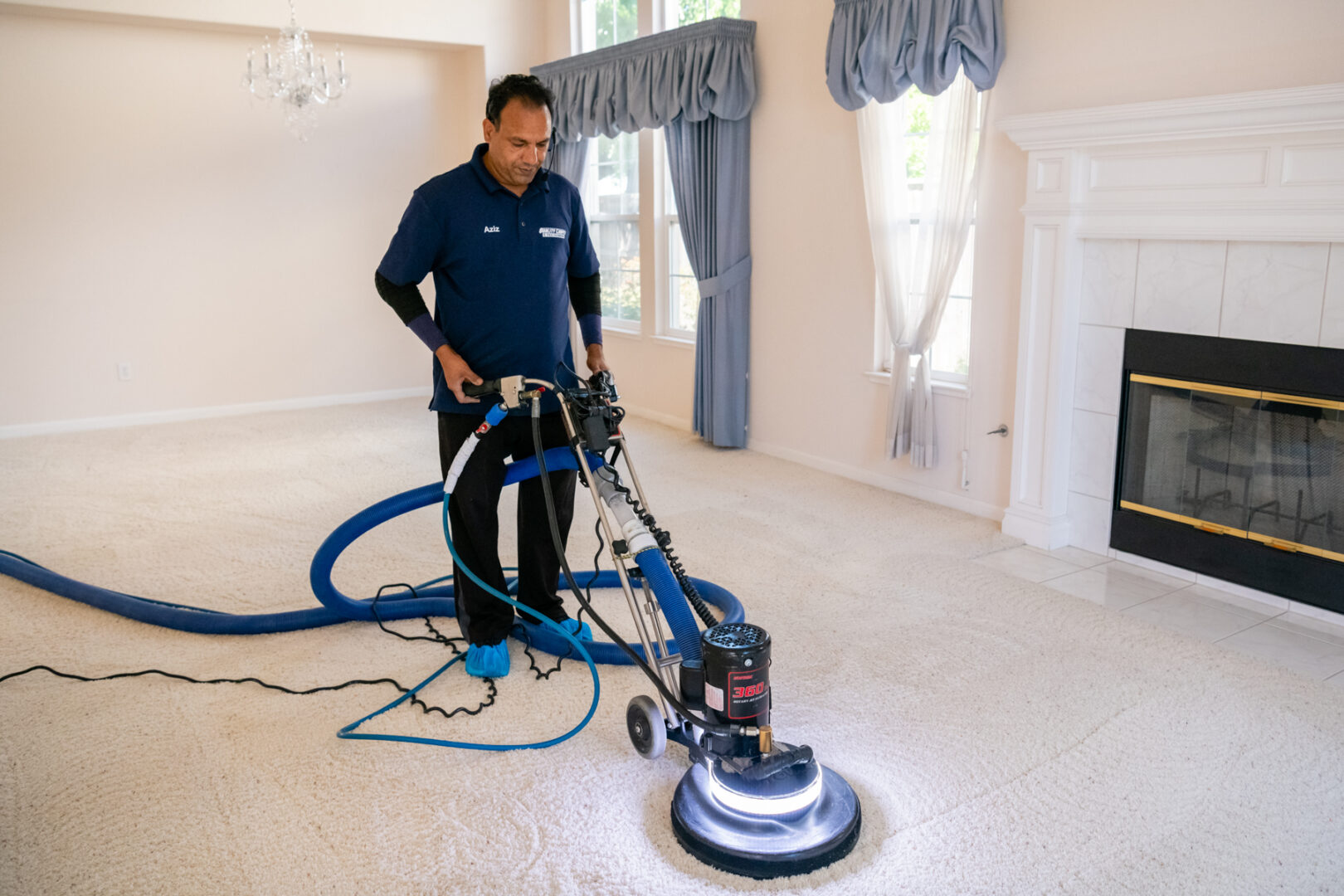 Make sure your Carpets are squeaky-clean with our help. Reach out to us today for outstanding carpet and tile cleaning services. We look forward to doing business with you.