If you're looking for a quality, affordable carpet cleaner that you can trust, then you have come to the right place. After we clean for you, we know you will call us back for future cleanings and recommend us to family and friends.
Carpets need to be cleaned on a regular basis to maintain their lifespan. When you take care of your carpet, it'll last longer. That's why it's important to have a professional carpet cleaner come into your home about once a year.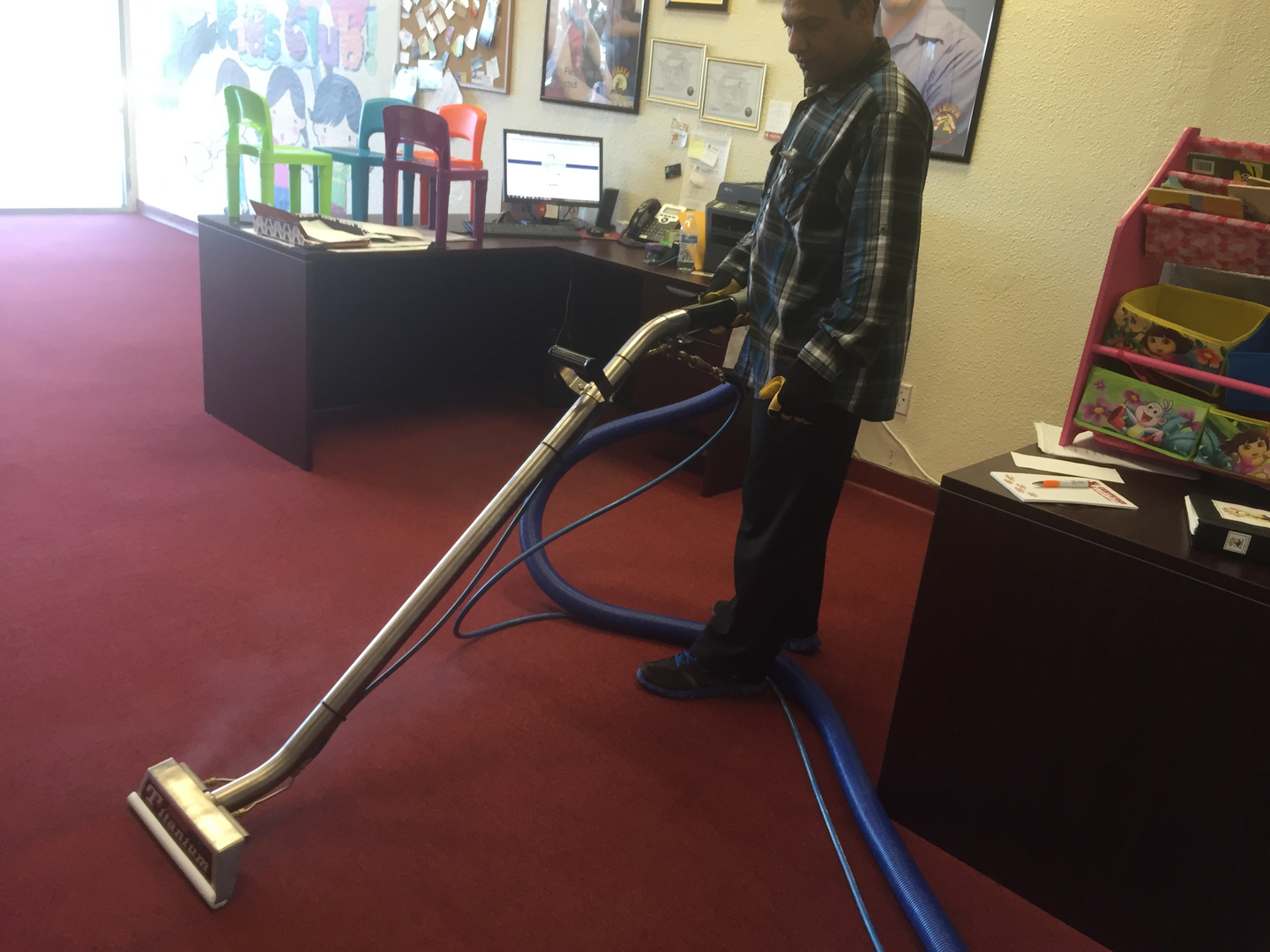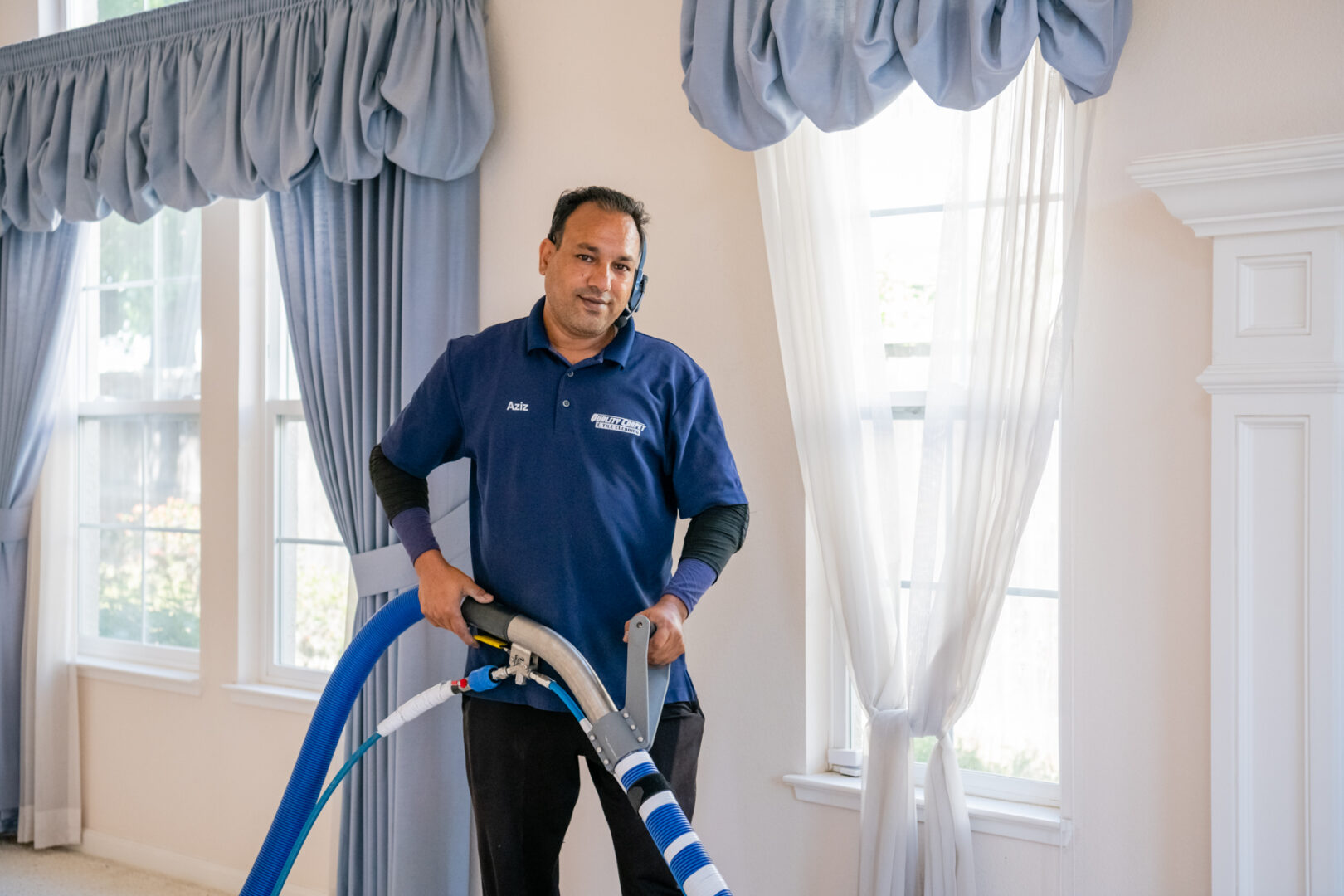 It is recommended that your tile and grout be cleaned every 12-18 months to ensure long-lasting protection. Sparkling, clean, sanitized tile and grout looks better and is healthier for people and pets. Our cleaning will refresh the look of your floors. We use specialized cleaning solutions recommended by the tile manufacturers.
Our equipment will remove dirt and grime that has built up over the years. Stop spending hours on your knees scrubbing and cleaning. Allow us to renew the shine to your tile and grout throughout your home or business.
When we arrive at your home, we'll do a walk thru with you to see what type of service you need. We will make recommendations based on your carpet or tile condition. This helps so that you know what type of cleaning you are getting and what to expect. Then we steam clean or deep clean your carpet or tile based on what cleaning you have chosen to go with.
Having a routine carpet cleaning is great, but one thing you can do to help keep your carpet clean is to vacuum regularly.
With vacuuming, it's important to make sure to clean along the edges and high traffic areas more thoroughly because these are the areas that attract the most dirt and dust.
For your tile, only spot clean the areas that need to be cleaned. Do not over mop because you are just moving the dirt around.